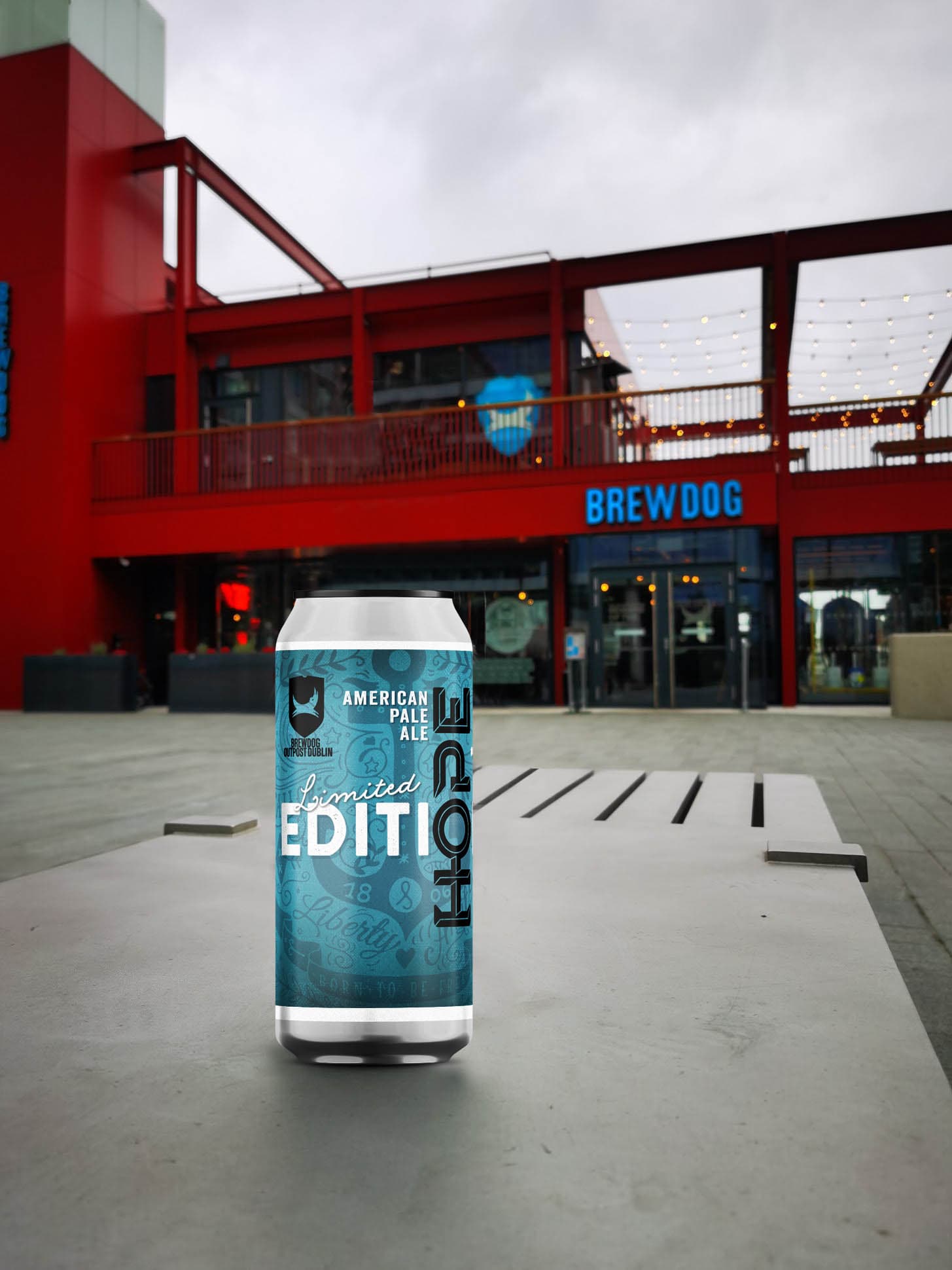 It's quite incredible to see what craft beer companies are doing to survive. Not that long ago, I was the ninety-somethingth person to get into Brewdog's new Dublin Outpost. Just a few months later and they find themselves forced to close. Pivoting is crucial right now and the first planned collaboration with a Dublin-based brewery is going into cans and not draught.
The Story Behind Limited Edition #19
Limited Edition #19 was intended for the taps of Brewdog Dublin Outpost. It's a collaboration American Pale Ale between the Scots and Dublin-based brewers, Hope Brewery. Originally intended for kegs alone, the plan has shifted and it's now after being canned for home consumption. Naturally, this is all a result of the Covid-19 closure of bars.
What to Expect From Limited Edition #19
The brewers promise a trip down memory lane with Limited Edition #19. I'll be honest here. I wasn't even drinking when during the period this throwback is aimed at – the early naughties and classic West Coast IPAs.
The tasting notes state you'll get some sweetness from the malt to match the biterness from the resin of the hops. There's a mighty mix of hops on show here too. Centennial and Citra do all the heavy lifting here and make this a very exciting Pale Ale as you should be getting pangs of grapefruit from the off.
Food Pairing
I'll have to reserve judgement until I get a can in my hand, but the creators recommend fried chicken wings, spicy Mexican food, BBQ and even apple and cinnamon tart. It's tough not to think back to the amazing food on offer from Brewdog Dublin Outpost that would have gone well with this. However, I do know a guy who apparently nailed their loaded fries at home. Watch this space.
---
Buy This Beer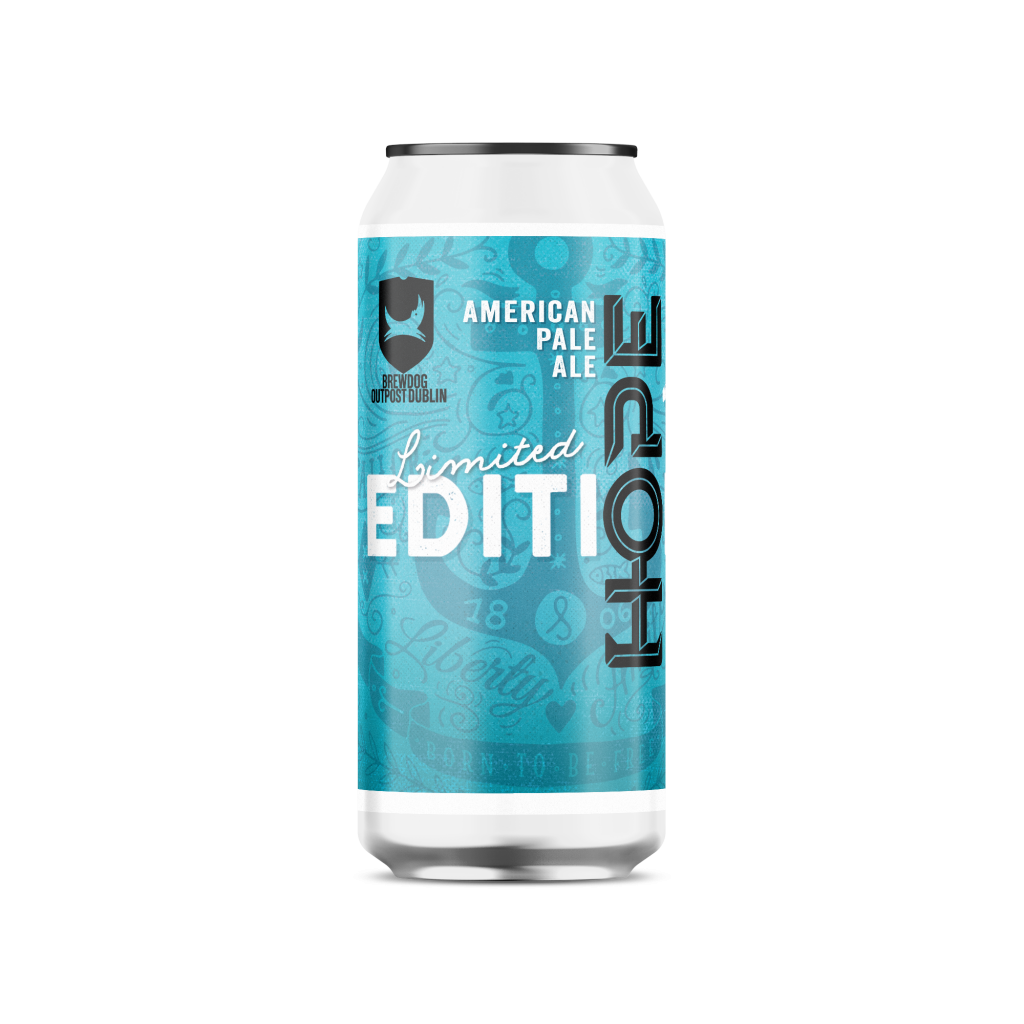 Limited Edition #19
---
| | |
| --- | --- |
| Brewery | Brewdog/Hope |
| Where? | Craft Central |
| How much? | €4.25 |
| Special offer? | No |
| Vessel | 440ml can |
| ABV | 5.7% |
| Delivery? | Yes |
| Delivery Fee? | €4.99 |